Automate | Enhance | Customer Management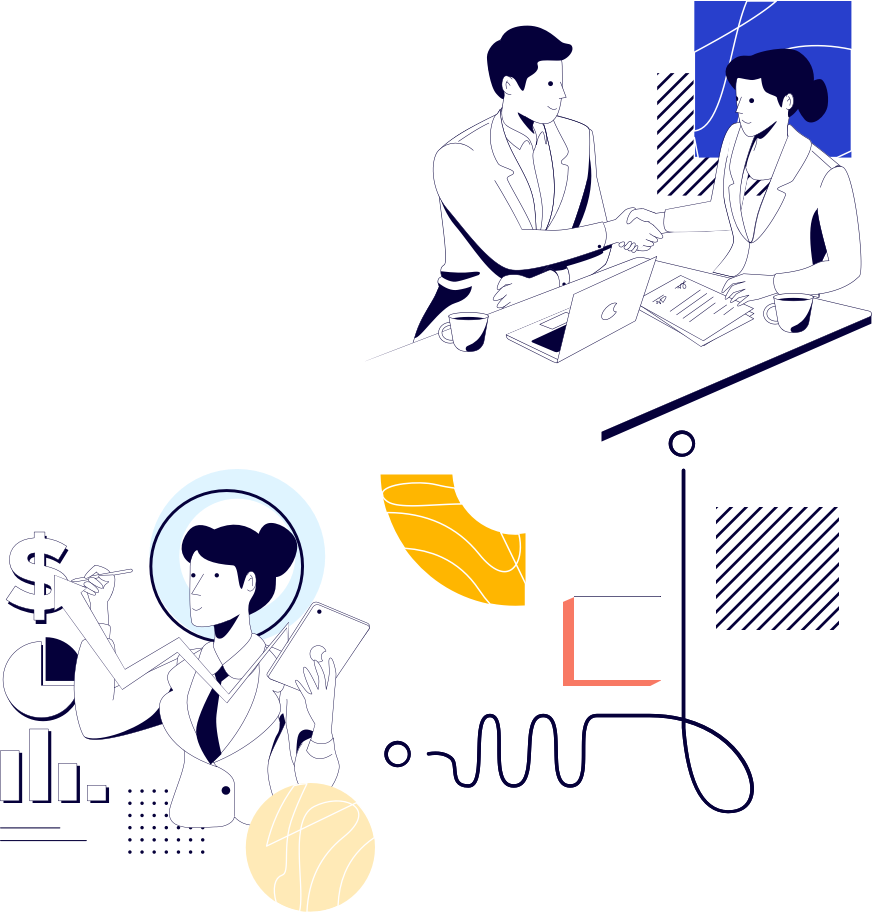 Unlock The Full Potential Of Your Business
Streamline your business, boost your customer relationships, and drive growth with our ERP and CRM solutions
Automated data management: ERP and CRM systems automate data entry and management, reducing the need for manual data entry and errors.
Improved data analytics: With all data in one place, ERP and CRM systems provide improved business intelligence and data analytics capabilities.
Increased collaboration and communication: These systems allow for better communication and collaboration among different departments and teams.
Greater efficiency and productivity: By automating many tasks and processes, ERP and CRM systems can increase efficiency and productivity.
Enhanced customer management: CRM systems provide tools for managing customer relationships, including contact management, sales automation, and marketing automation.
Improved decision making: ERP and CRM systems provide real-time visibility into data, enabling better decision making and strategic planning.



Hello. Fill out this form and let's talk CRM's & ERP's!
Fill in the form, and we'll get back you asap.