Extract, Transform, & Load Data (ETL)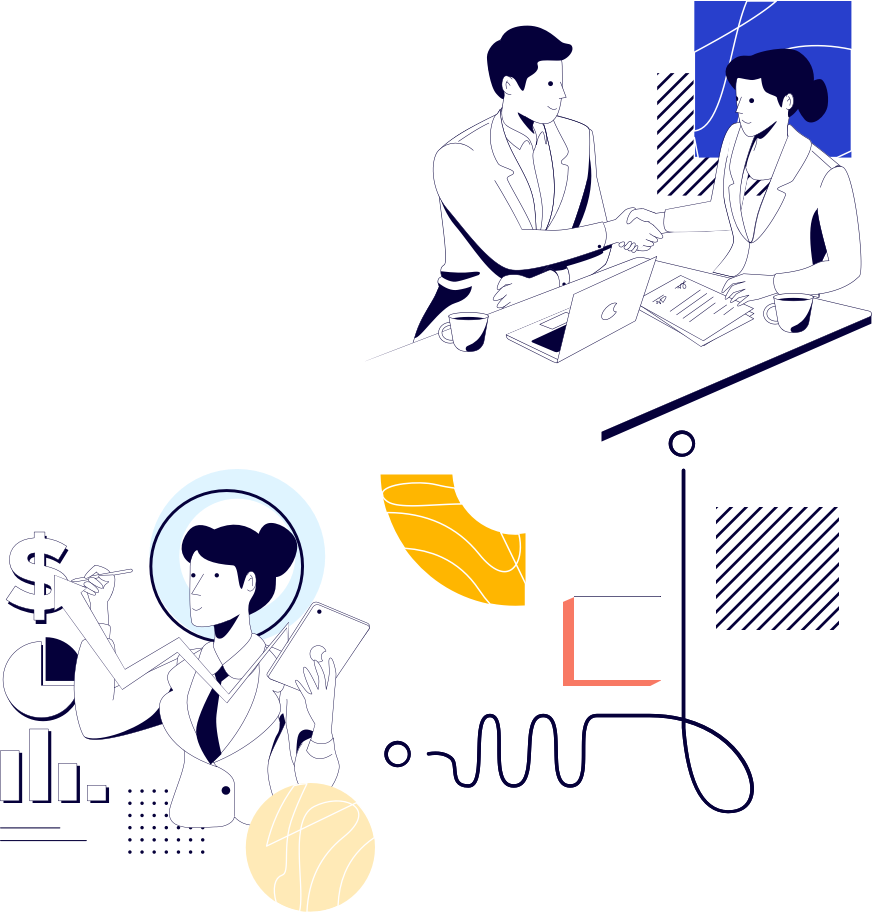 Streamline operations, enhance customer engagement, and drive growth with our cutting-edge technology solutions
Unlocking insights from chaos: Extract, Load, Transform.
Improved Data Quality: ETL (Extract, Transform, Load) process can be used to clean, standardize and validate the data, which leads to improved data quality and trustworthiness of the data.
Increased Data Governance: With ETL, data can be managed and controlled with the help of data lineage, data lineage, and data-profiling. This can increase data governance and compliance with regulations.
Enhanced Data Analytics: ETL can be used to move and integrate data from various sources, making it available for advanced data analytics, reporting, and visualization. This can provide valuable insights for decision making and strategic planning.
Greater scalability: ETL can be used to automate the movement and integration of large amounts of data, which can scale to meet the growing needs of a business. This can allow for more efficient use of resources and improved performance.



Hello. Fill out this form and let's talk about Big Data Solutions.
Fill in the form, and we'll get back you asap.