Stay ahead of the competition with an advanced tech stack & future-proof your business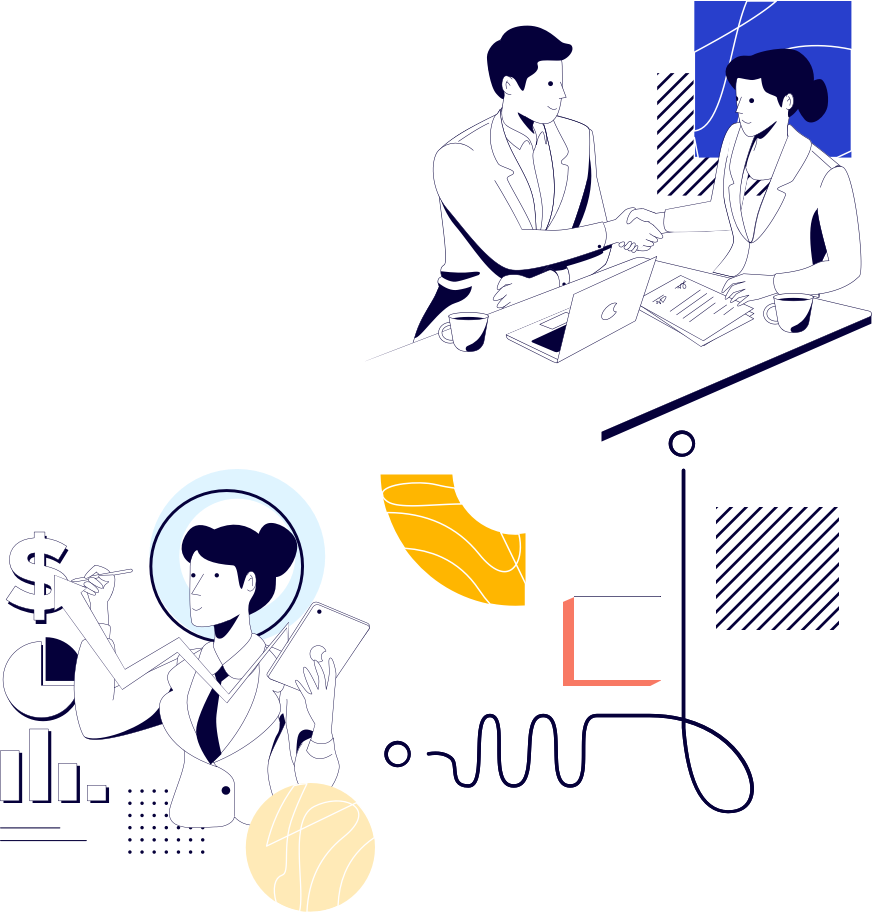 Streamline operations, enhance customer engagement, and drive growth with our cutting-edge technology solutions
Unlock the full potential of your business with the best tech stack
Improved efficiency and productivity: Investing in the right technology stack can automate repetitive tasks, streamline processes, and optimize workflow, leading to increased efficiency and productivity.
Better data management and analytics: A well-designed technology stack can provide a centralized location for data storage and enable advanced data analytics and reporting capabilities.
Enhanced customer experience: The right technology stack can help businesses better understand and engage with their customers, leading to improved customer satisfaction and retention.
Increased scalability and flexibility: A modern technology stack can be more easily adapted and scaled to meet the changing needs of a business, allowing for more flexibility in the long-term.



Hello. Fill out this form and let's talk CRM's & ERP's!
Fill in the form, and we'll get back you asap.